Staff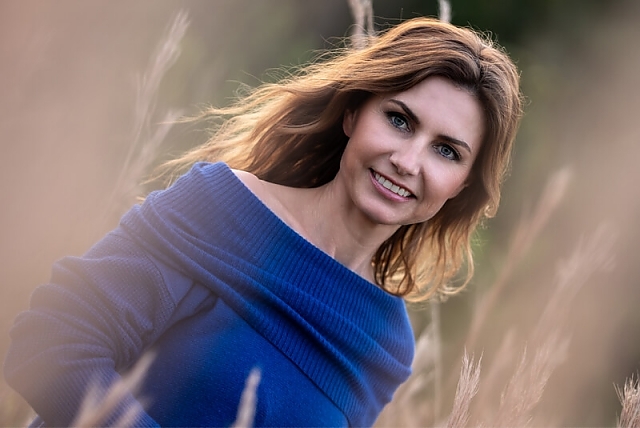 Hana Snajdrova
Associate Photographer
Born and raised in the Czech Republic Hana found interest in photography at early age, genuinely enjoying browsing through family photographs from time to time. Later she became captivated by magazine style portraits of famous models and advertizing campains.
But it was not until she discovered and followed a popular blogger whose photography inspired Hana to purchase a professional camera and take her amateur photography to the next level. That inspiration made her believe that if we love doing what we do, we can indeed succeed at it no matter who we are or where we come from. So the journey began.
Since then Hana started educating herself in photography and became comfortable and experienced in creating one person portraiture, multi generation portraits, events, weddings and headshots. She worked with and learned from multiple established, profesional photographers.
Hana has a gift of capturing the right moment. She has an outgoing personality when working with clients and makes them feel comfortable in front of the camera.