Staff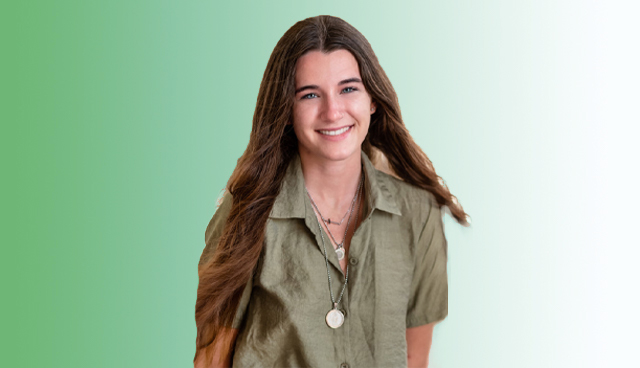 Julia Helm
Administrative Assistant / Associate Photographer
I'm a Florida grown motivated young women looking to work my way up in this world. I've living in Naples, FL my whole life and would love to live here as long as possible. Most people take for granted the beautiful scenery of Florida but I can truly say I see it's natural beauty. I'm a big fan of the sun, spending time on the beach, taking my dog to parks, and being on the ocean. Nothing is better then Nature!
My love for photography started in high school after taking a photography and editing class. Sense then I've found myself constantly taking photos of everything. From friends and events to simple sunsets on the beach, I enjoy it all.
Working with clients, photographers and photography is always a pleasure!