Staff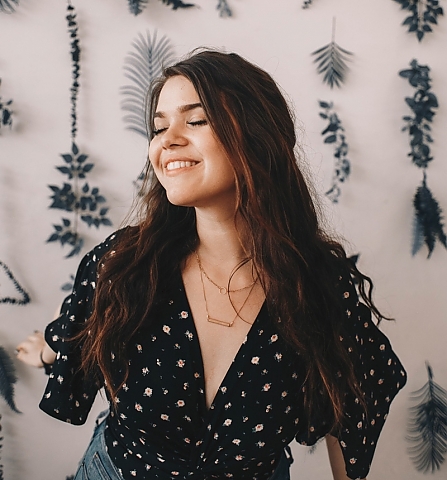 Lauren Barrow
Associate Photographer
I'm Lauren! Free spirited, caffeine addict, creative born and raised in sunny SWFL! Local and destination photographer. I'm a big-time lover of natural light which means I primarily use that oh-so-sweet Florida sunshine to encompass all of my shots.
My goal in photography is to capture your honest and true emotions so that when you look back on your photos, you are flooded with the feelings and memories of the moment you said, "HECK YES" to your future soulmate for life, to the look in your lovers eye when you walk down the aisle and he sees you for the first time, to the first days of your little baby's sweet life, or to a creative solo portrait.
The moments you want frozen in time are so special to me! It is my joy to capture them for you and to be a part of making your story!