Pricing
PHOTOGRAPHY PACKAGES:
12 Opulent Quality Images
$369
Additional Opulent Quality Images
$40/Photo
Dusk/Evening Photography: Includes 2 Opulent Quality Images
$299
Aerial Images - $50/photo
5 for $200
12 Standard Quality Images

$169

Additional Standard Quality Images

$20/Photo

Matterport 360 Virtual Showing, Interactive Tours

Call For Price $

*All 12 image photo packages include a virtual tour (slideshow).
Opulent vs. Standard Image Quality
Opulent photography uses more exposures for more true to life results, in addition to putting pictures on televisions, fires in fire pits and fireplaces, sharper details in the highlight and shadow areas of the image, etc.
You can view examples of how Opulent and Standard photos differ by clicking and dragging on the white arrow below each photo below.
Kitchen
Opulent vs Standard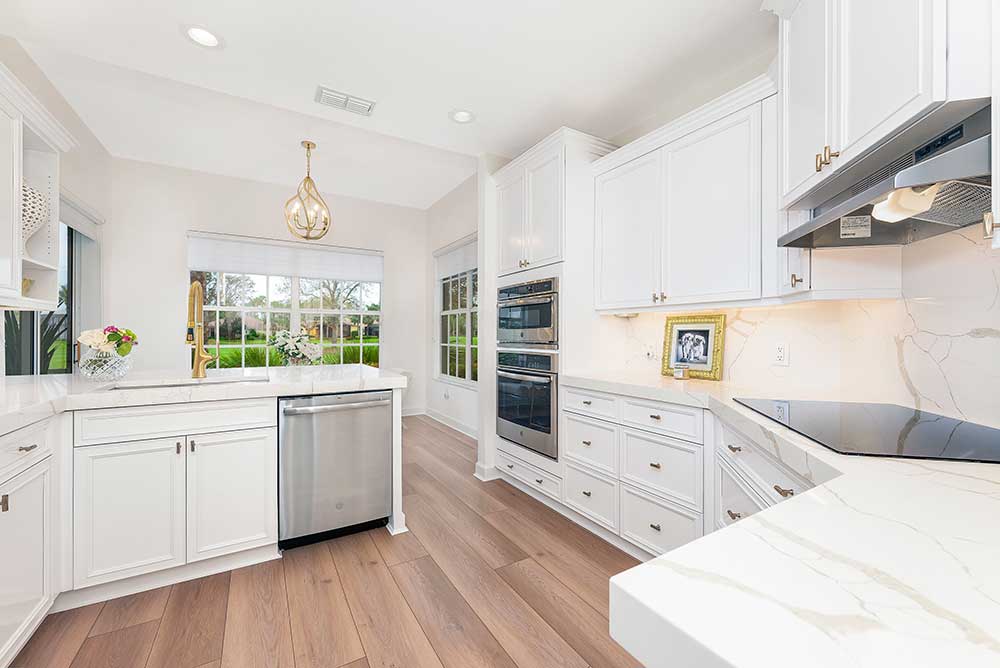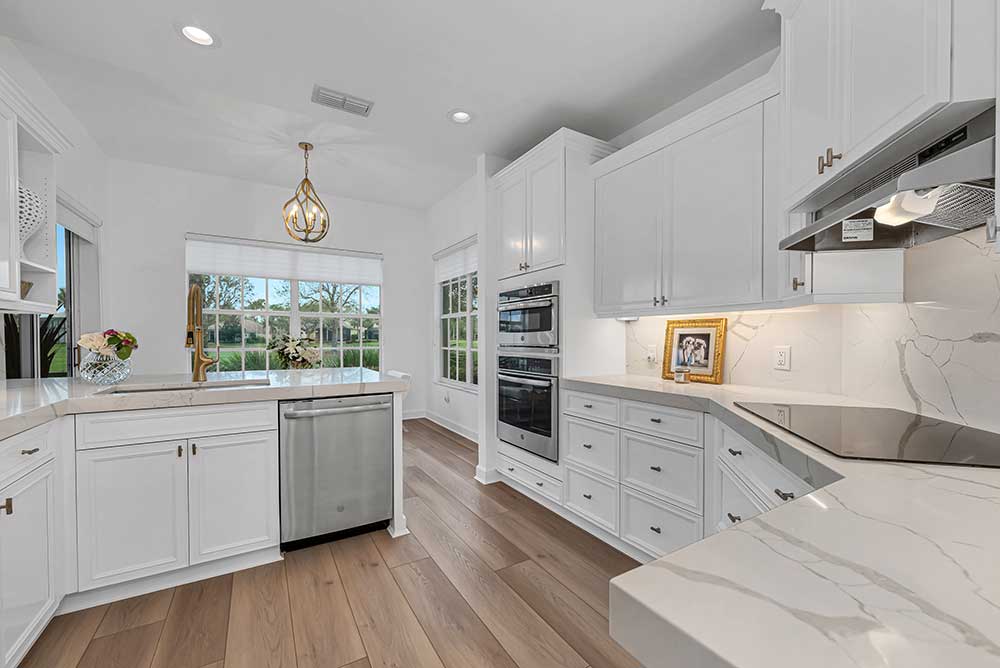 Living Room
Opulent vs Standard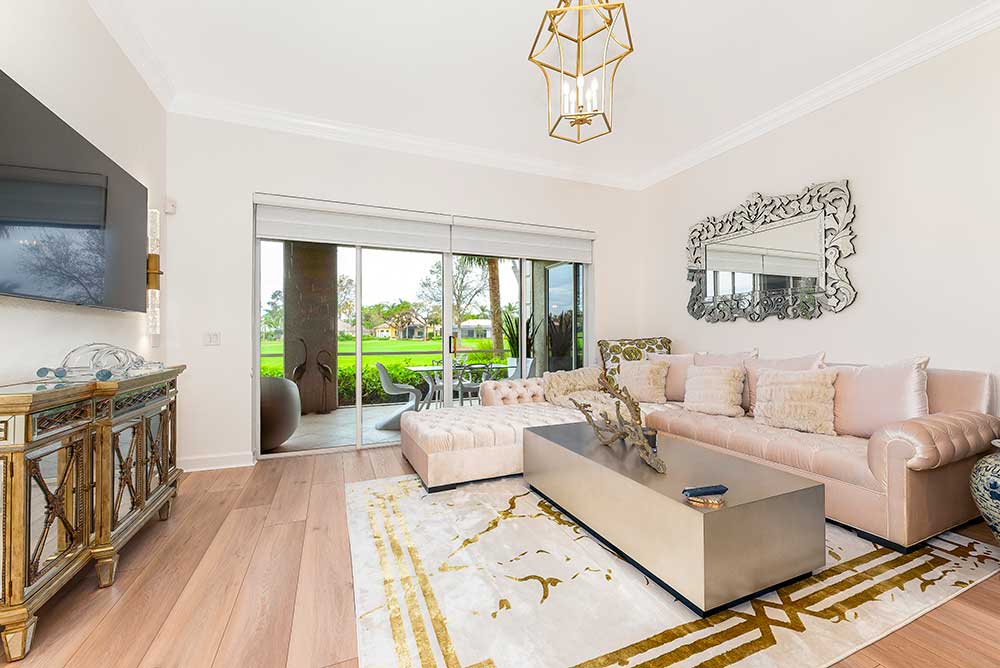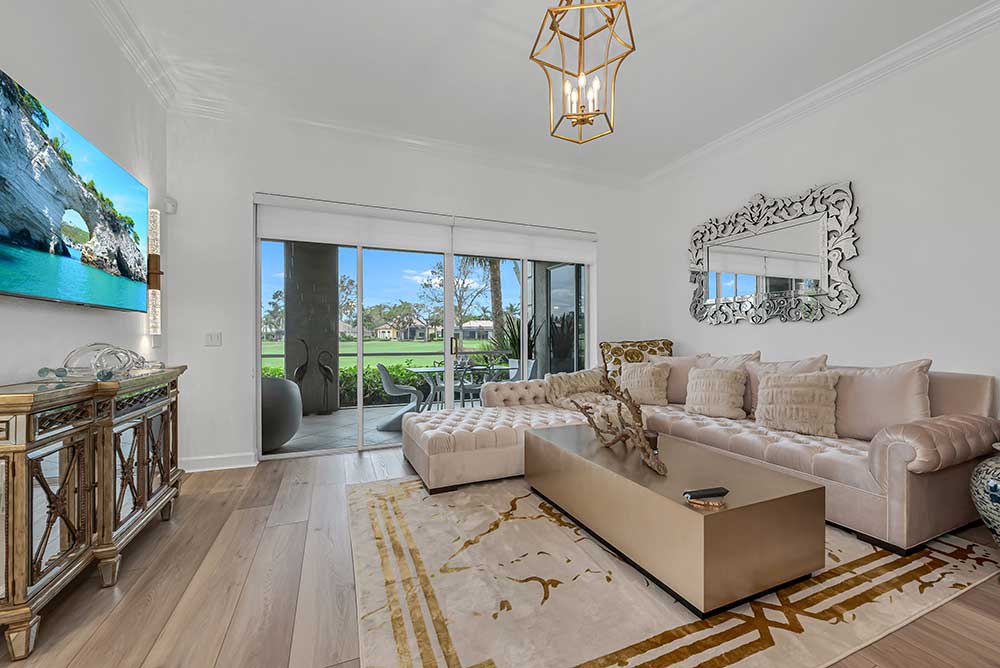 Master Bedroom
Opulent vs Standard